Introducing the new HiFiMAN Flagship IEM: Svanar – Experience Next-Level Comfort and Sound
HIFIMAN has raised the bar for premium in-ear monitors with the launch of the new Svanar IEM. Featuring a unique brass front chamber and aluminum alloy rear, the Svanar delivers unparalleled stability, fit, and comfort, even during extended listening sessions.
The Svanar's brass construction also significantly improves sound quality, producing a detailed and realistic soundstage typically associated with high-end studio headphones. Additionally, HIFIMAN's patented Topology Diaphragm technology with Nano particle coating ensures an even more natural and detailed sound.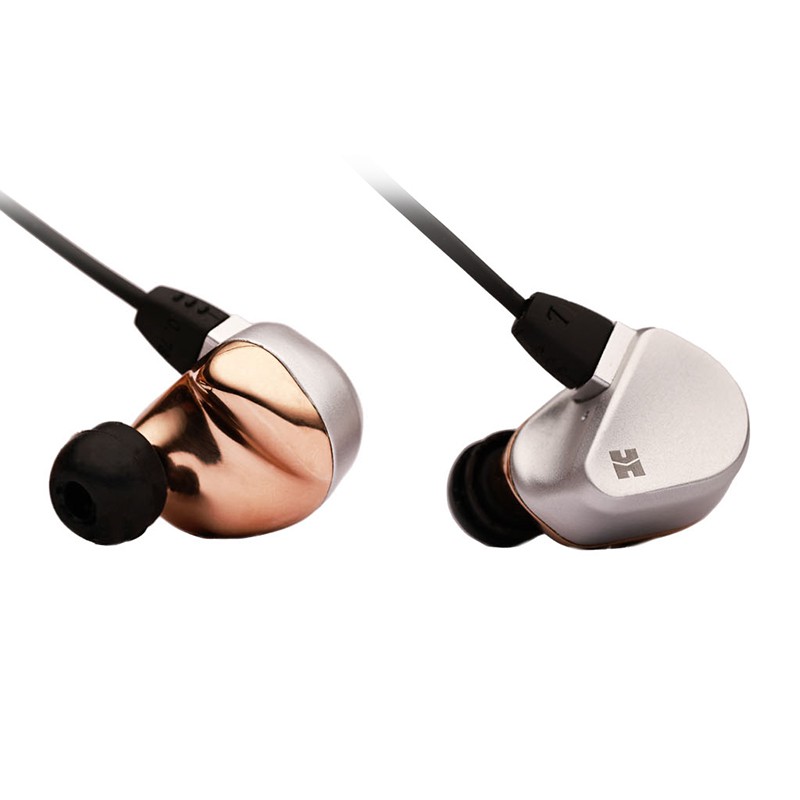 The Svanar boasts a powerful 9.2mm dynamic neodymium driver and the finest silver-coated crystalline copper wire cables, ensuring maximum durability and enhanced sonic output. The Svanar also features an impressive frequency response of 5Hz - 35kHz, an impedance of 60Ω, and a sensitivity of 100dB.
The Svanar is now available at a suggested retail price of $1,999. Experience the next-level comfort and sound of HIFIMAN's new flagship IEM today!