Check Availability At
Description
Now you can upgrade your HiFi IEMs with the LETSHUOER X Zeos Chimera modular cable - the perfect combination of high-purity silver-plated single-crystal wire cores and a 128-strand configuration. This cable is designed to provide you with clean and precise audio signals with low internal resistance and low impedance change, ensuring that no coloration is applied to the sound. With its soft outer shielding, the cable is easy to handle and will not tangle up easily. The cable includes a 3.5mm single-ended, a 4.4mm balanced, and another 2.5mm balanced termination plugs and is compatible with all IEMs that use 0.78mm connectors. Get your LETSHUOER X Zeos Chimera cable now and experience superior sound quality.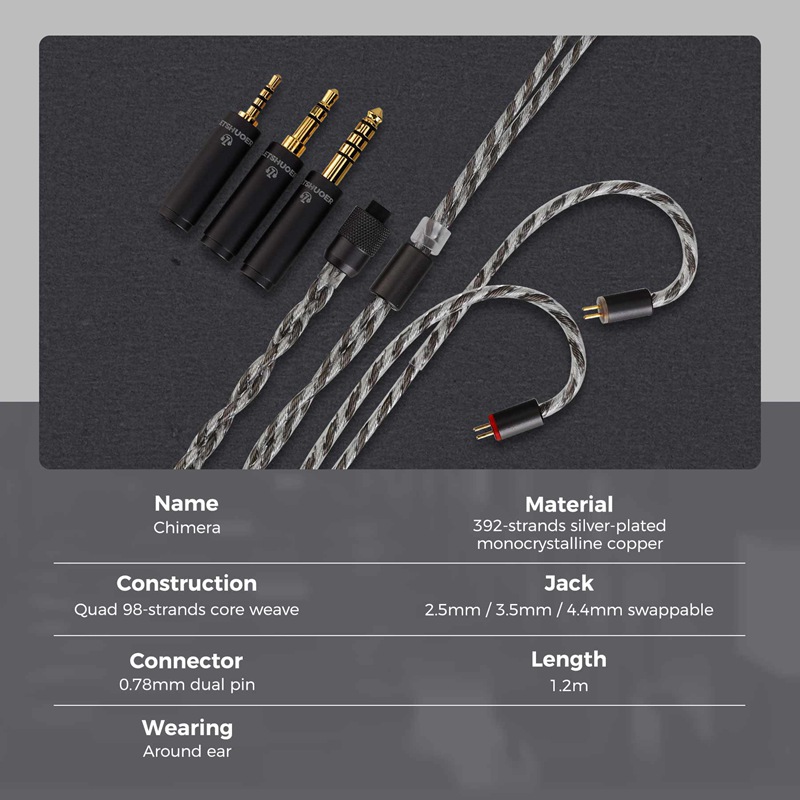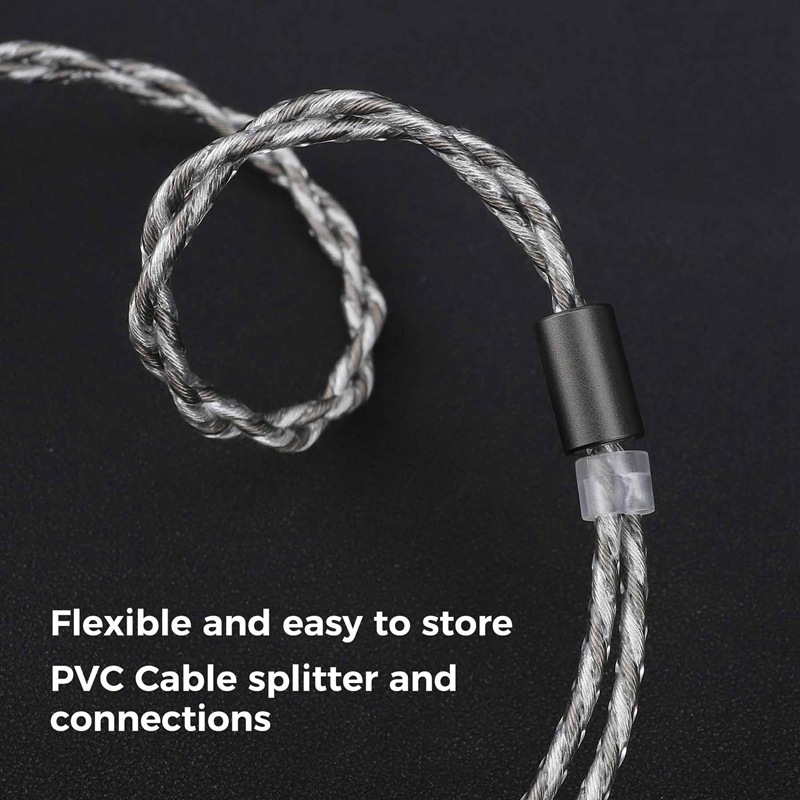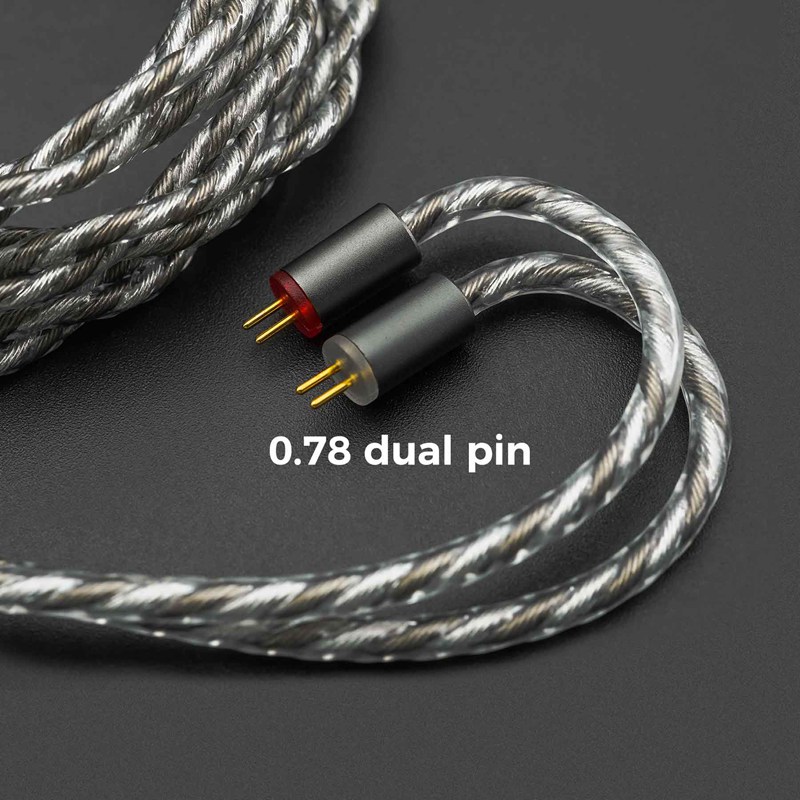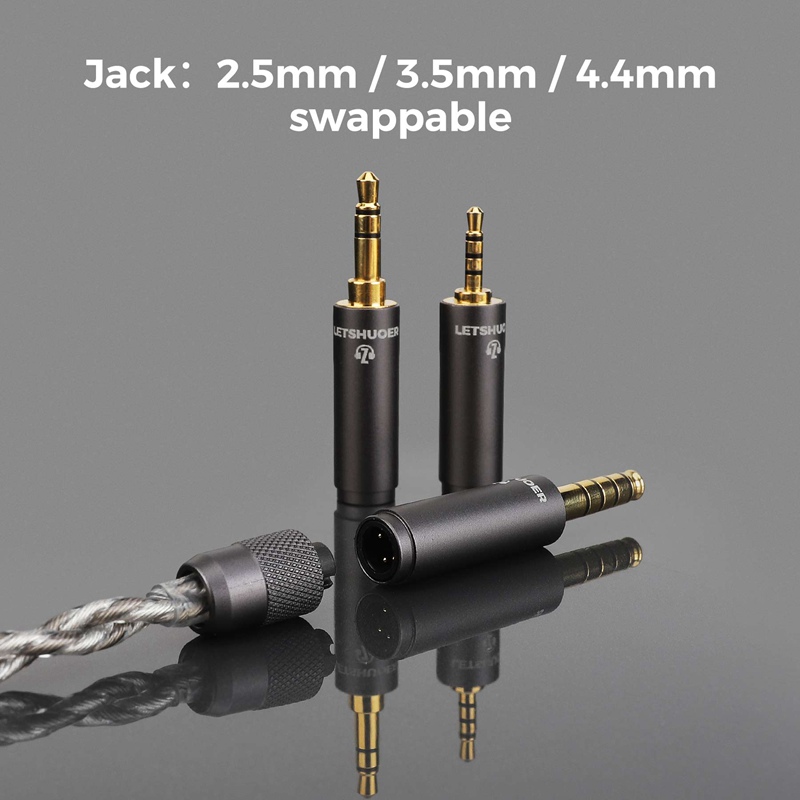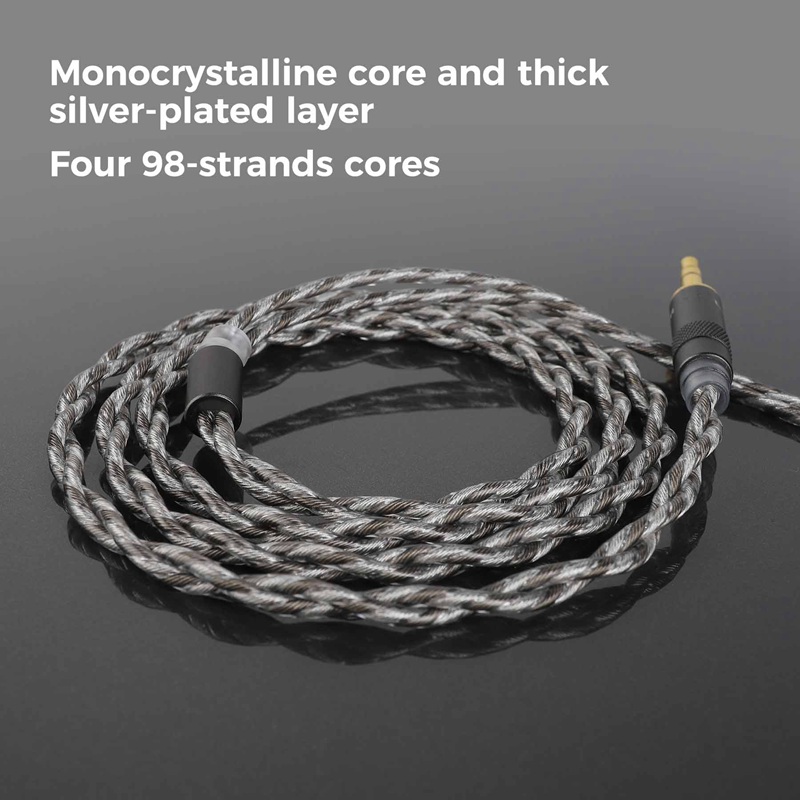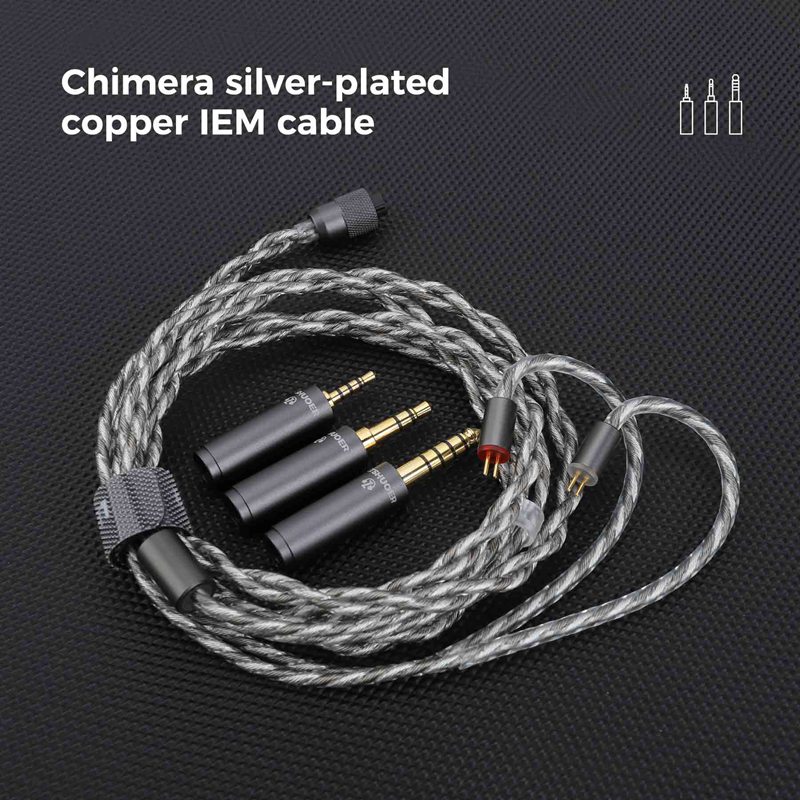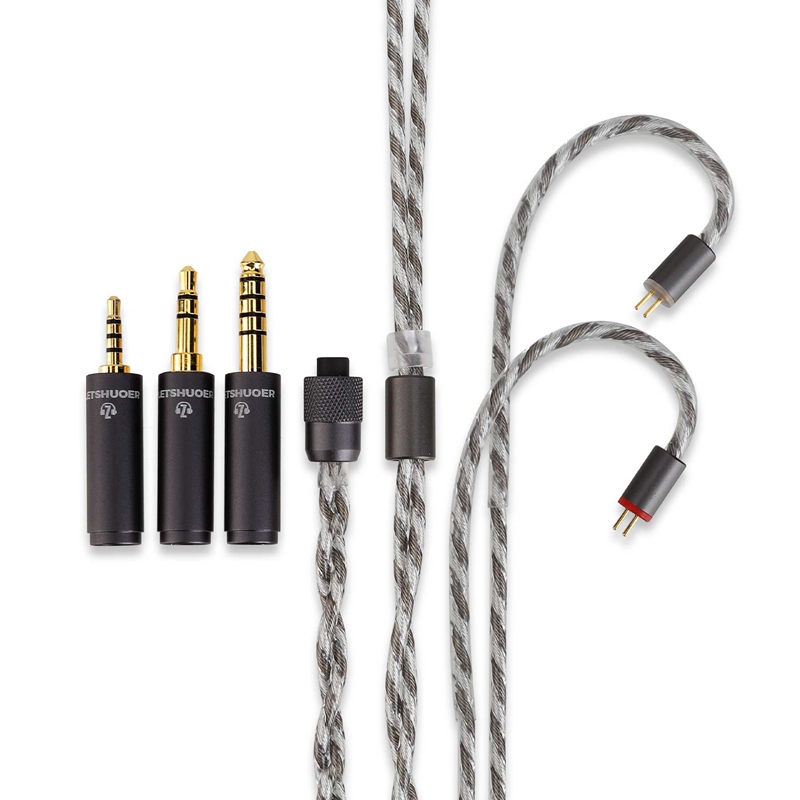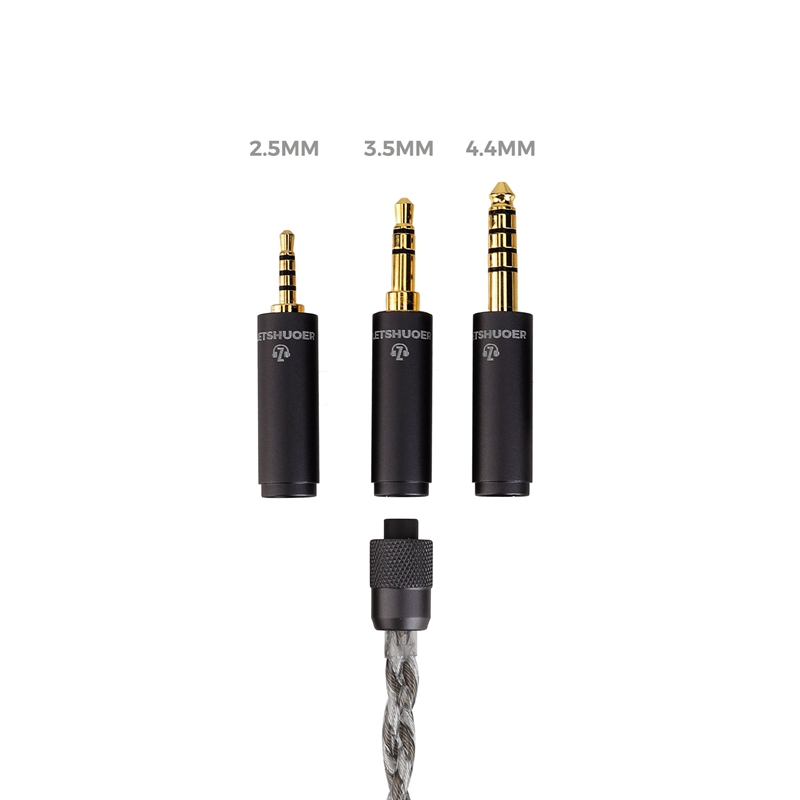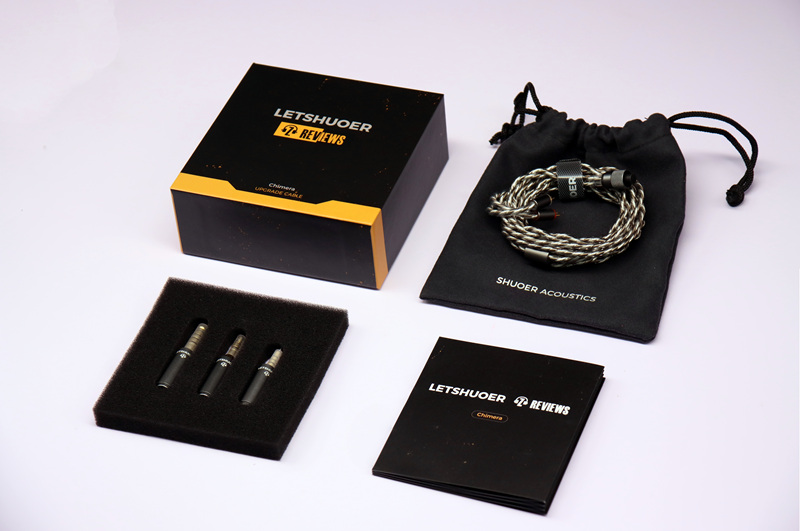 Warranty period: No
Shuoer, founded in 2016, is a company and brand focusing on fashionable HiFi earphones. Each product lines are charactered in a unique design, both in look and function. Over the years, Shuoer has accumulated rich experience in professional HiFi earphones solutions. You won't be disappointed even you are first to this brand.
The best for PR2
Superb cable, I was brought for KZ PR2 IEM. This combo is sounds like LETSHUOER S12pro. There is no difference imaging and sound stage between PR2 IEM vs S12pro. The best cable for KZ PR2 IEM. Thanks to TAS for providing me so wonderful product.
Thank you for your positive review of our Shuoer x Z Reviews Chimera Smart Upgrade Cable! We're glad to hear that you're happy with the results, and we're happy to have helped you improve your audio experience.
Audiophile Inspiration: Real stories of Dedication and Passion
View all
Trusted By Over 15K+ Music Enthusiast
Let customers speak for us