MEET THE AUDIO STORE
Music turns the mundane into a form of magic! At The Audio Store, we aim to take the hobby of music listening seriously, so that you can enjoy it to the fullest with the right gear. Every element in our store is curated by our co-founders to match various budgets, listening preferences, lifestyles & more. Start your music journey with us today!
OUR HONEST REVIEWS FROM THE CO-FOUNDERS & AUDIOPHILES
View all
BESTSELLER IN-EAR MONITORS (IEMS)
View All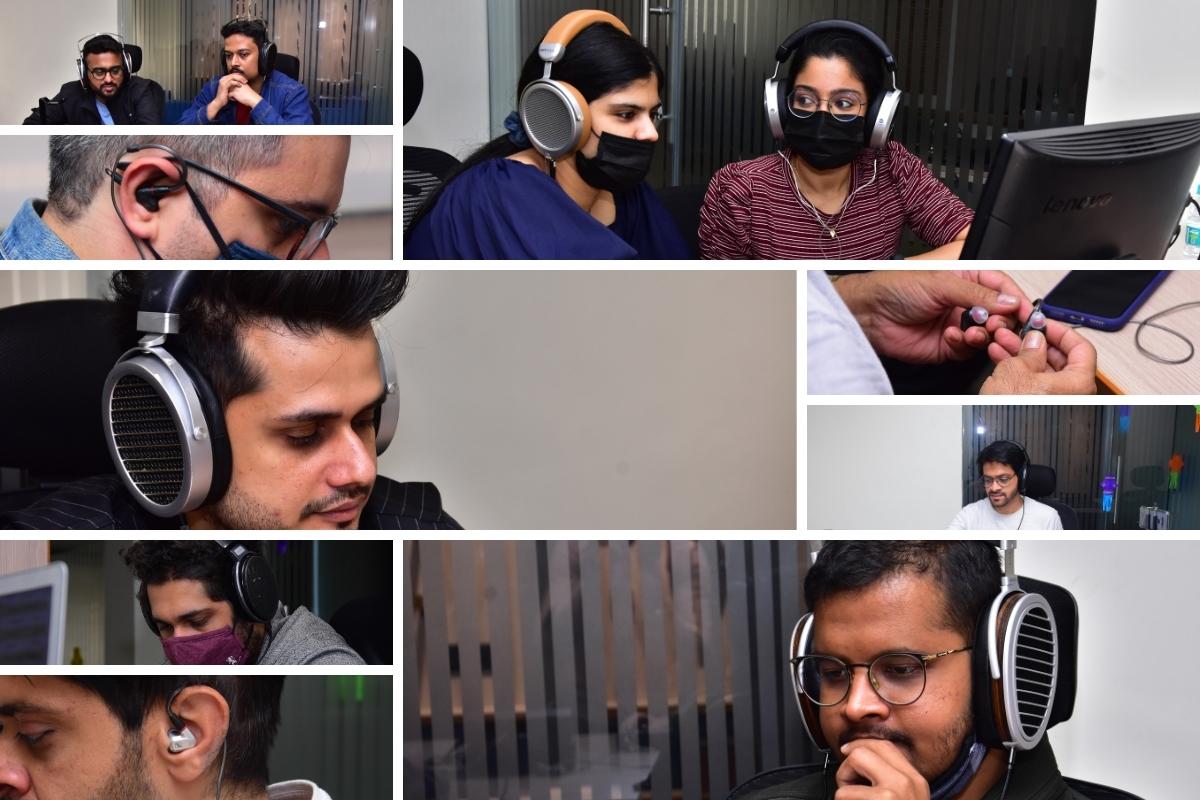 THE AUDIO STORE EXPERIENCE STUDIO
The Audio Store gives all music lovers a chance to experience the different types of IEMs, Earbuds, Headphones, amplifiers and DAC's in our Pune Studio. We will be serving you black coffee to relax and experience the music to the fullest.
Not in Pune? Don't worry, we have got it covered.
The Audio Experience at Home programme gives you a chance to order selected devices for the home audition programme so you can experience them at your comfort level.

Book An Appointment
TRUSTED BY OVER 20K+ MUSIC ENTHUSIAST
Let customers speak for us