Check Availability At
Description
Introducing the Luxury&Precision W4: Unveil the Pinnacle of Portable Audio
Unleash the true essence of high-quality audio with the Luxury&Precision W4 Portable DAC & Amp. Crafted to redefine your auditory experience, this masterpiece boasts an array of exceptional features, all elegantly packed in a compact design.
Experience Exquisite Soundscapes: Indulge in a world of captivating sound, characterized by its natural tone and unparalleled clarity. The flagship LP5108 Core Circuit, coupled with in-house developed technology, ensures a powerful output thrust while maintaining ultra-low power consumption.
Tailored Tuning for Every Ear: The W4's original LP Tuning Profile with two distinct tunings, Tune01 and Tune02, guarantees a listening experience that suits your preference. Whether you desire a gentle and elegant output or a refined and detailed presentation, the W4 caters to your unique taste.
Seamless Customization and Upgrades: Unlock a universe of possibilities with the W4's firmware upgradeability. Elevate your audio encounter by experimenting with various sound effects and tuning profiles. Effortlessly tailor the device to match your desired audio signature and specific IEMs.
Uncompromised Design and Performance: The W4's elegant design harmoniously complements its exceptional performance. With a 0.91" OLED display screen and dual headphone output ports (3.5mm + 4.4mm), it seamlessly blends sophistication with functionality.
Precision at Every Detail: Immerse yourself in high-resolution audio signals, supporting up to 32-Bit/384kHz PCM and Native DSD256. With five digital filters, multiple EQ options, and two-level gain adjustment, the W4 ensures precision at every level of your audio journey.
Harness the Power: Despite its pocketable size, the W4 wields impressive power to effortlessly drive a wide range of IEMs and headphones. Dual output ports with distinct power ratings (110mW single-ended and 420mW balanced) offer versatility for any audio setup.
Unveil Audiophile Luxury Anywhere You Go: The Luxury&Precision W4 Portable DAC & Amp transcends the boundaries of portable audio, delivering an exquisite auditory encounter that captivates your senses.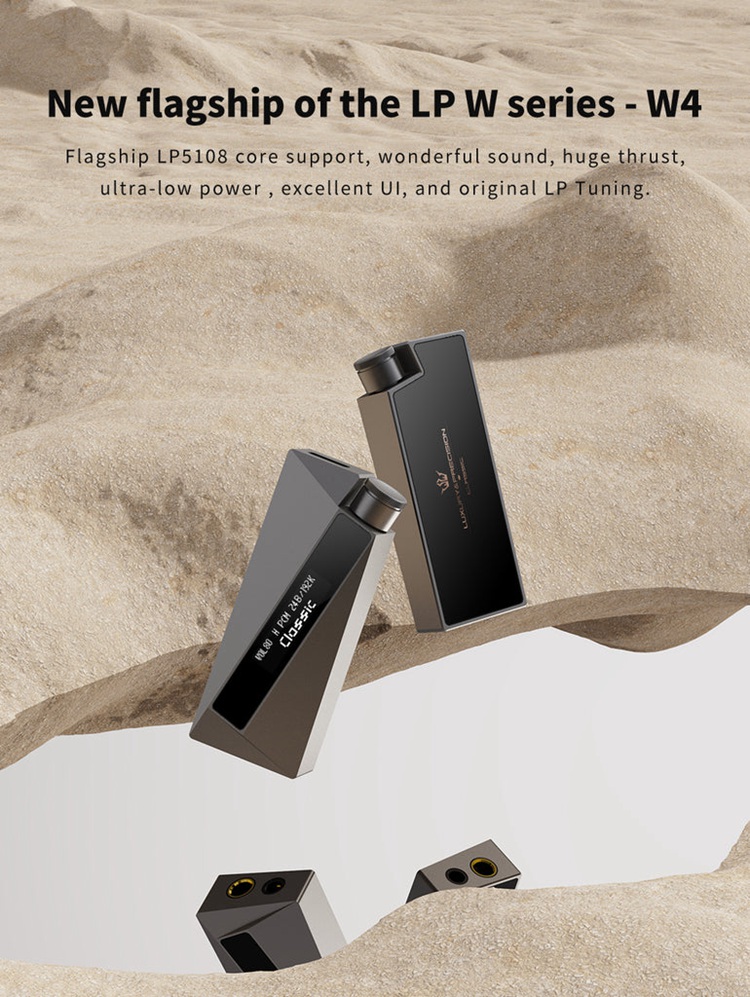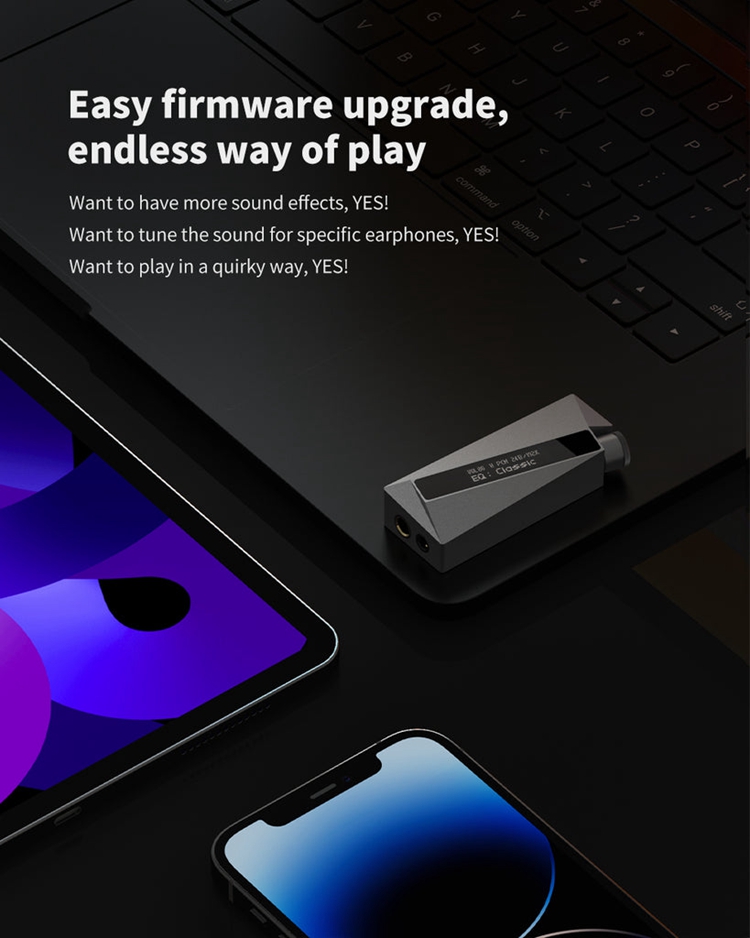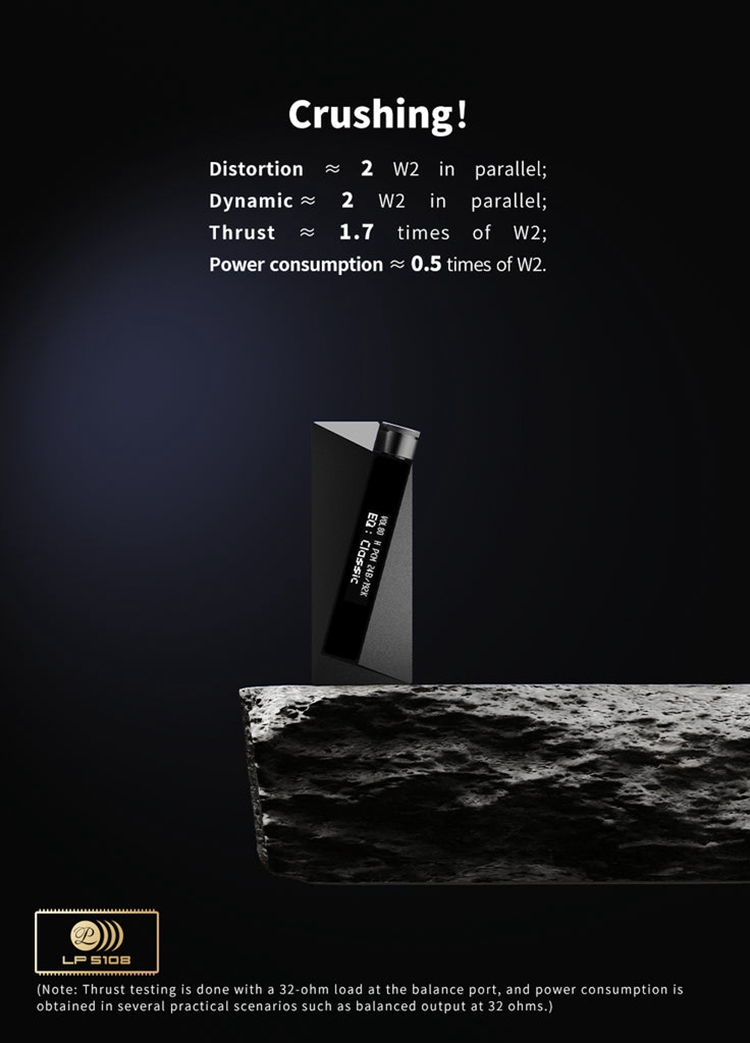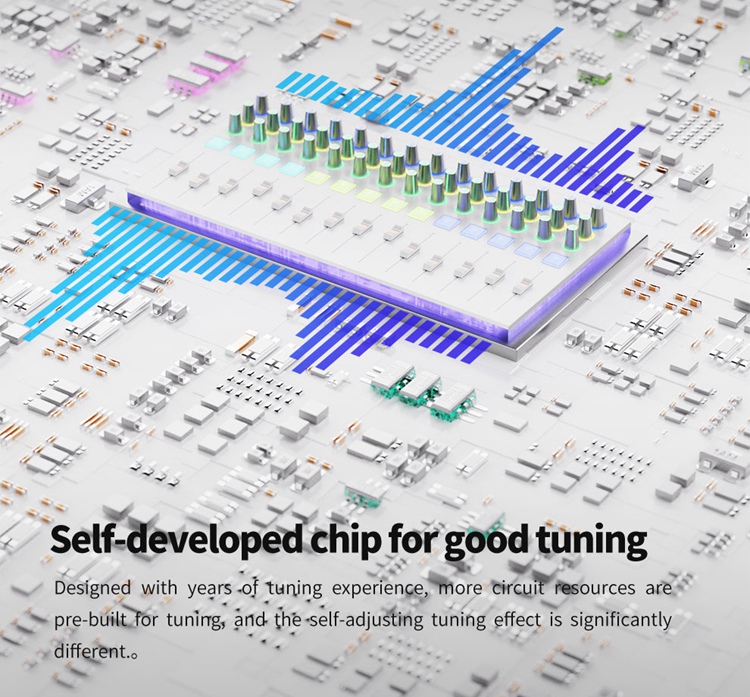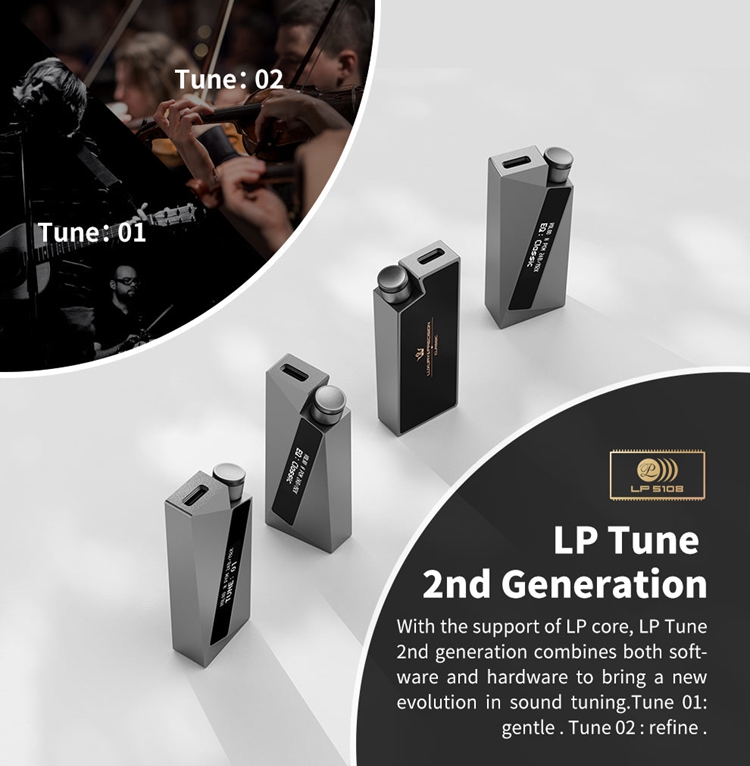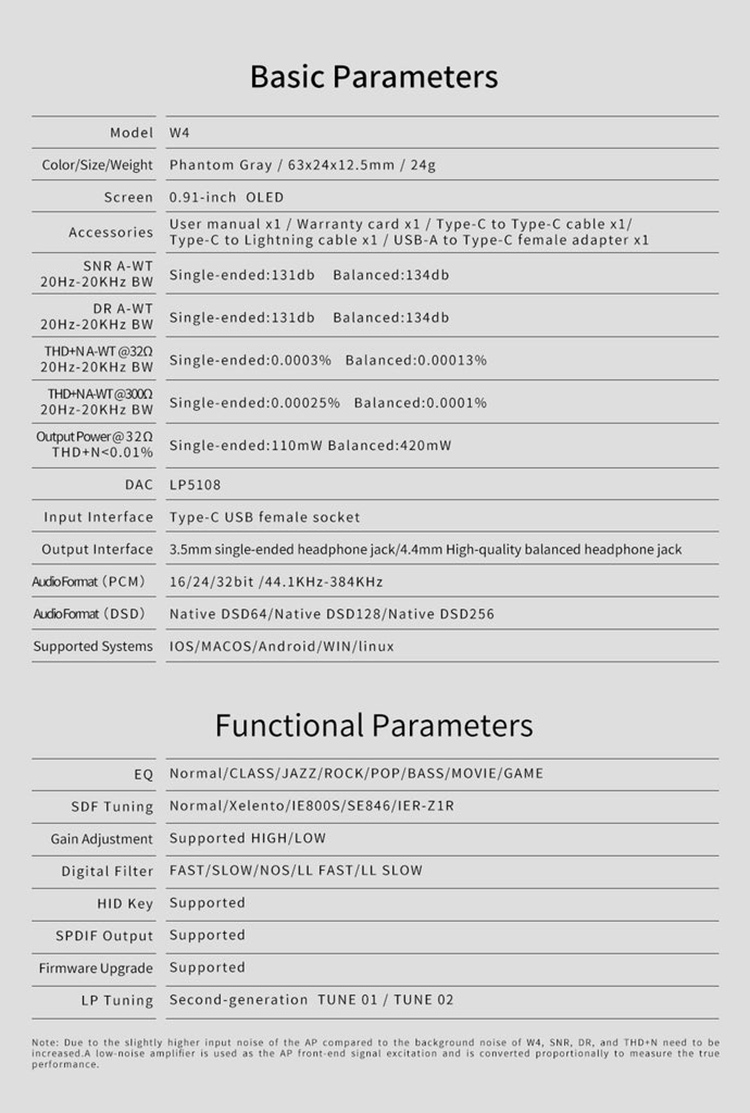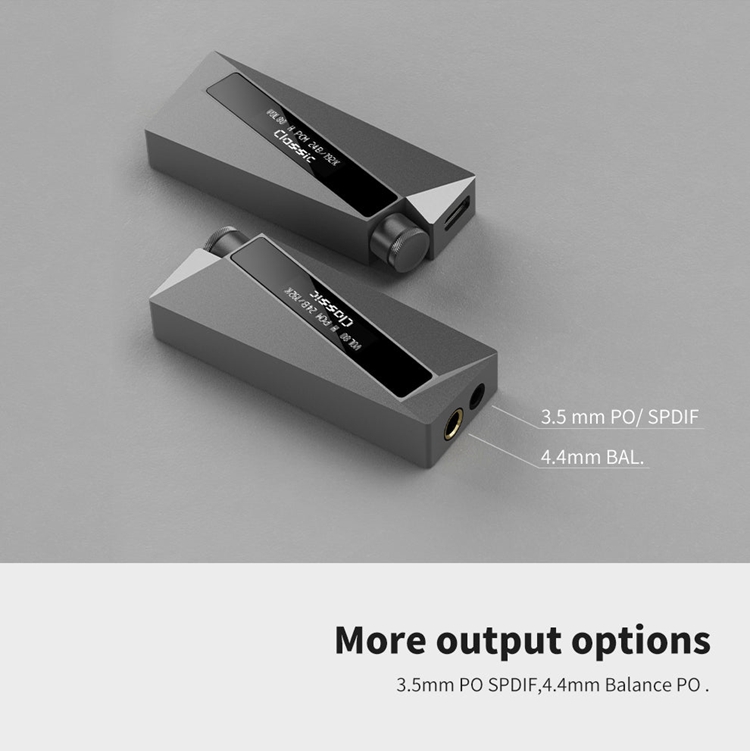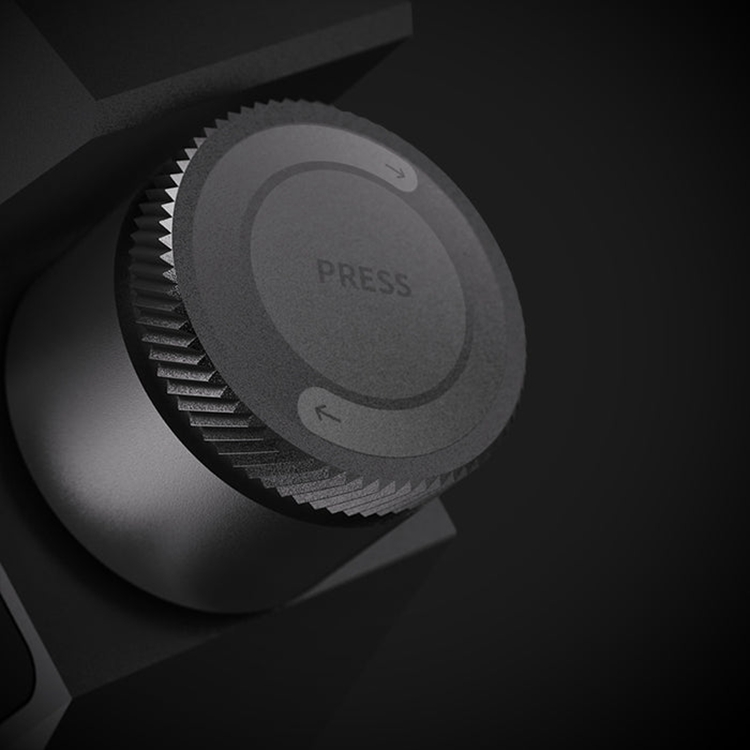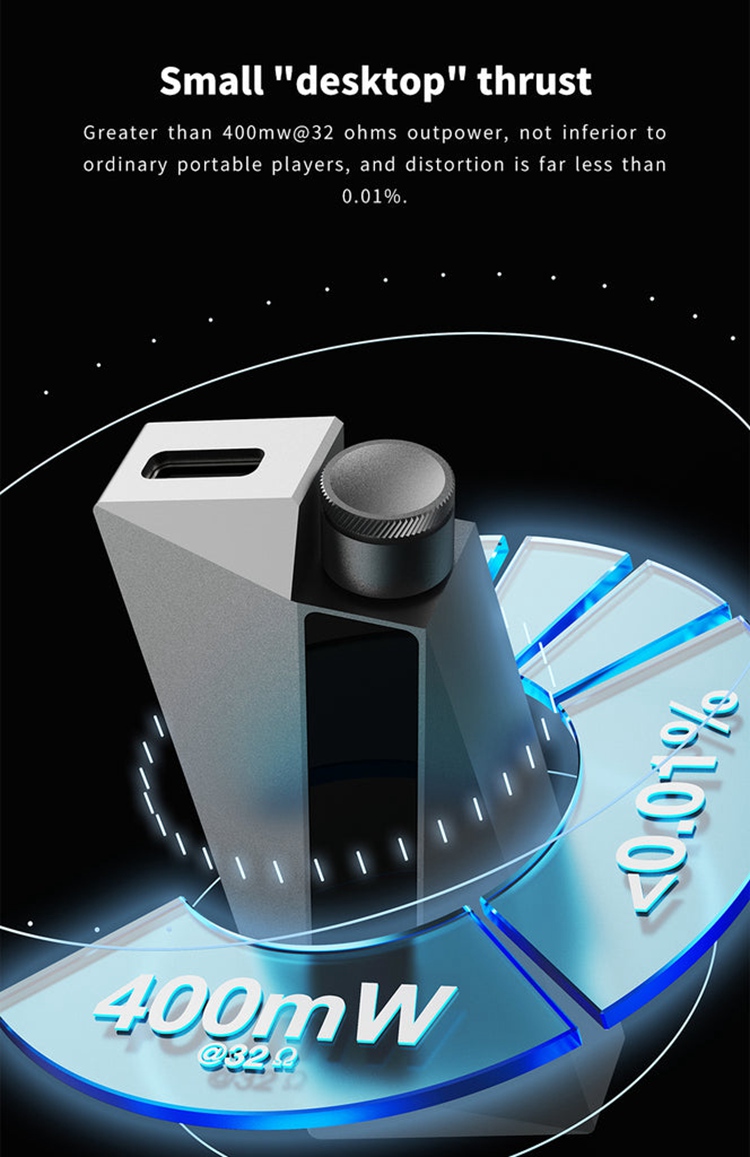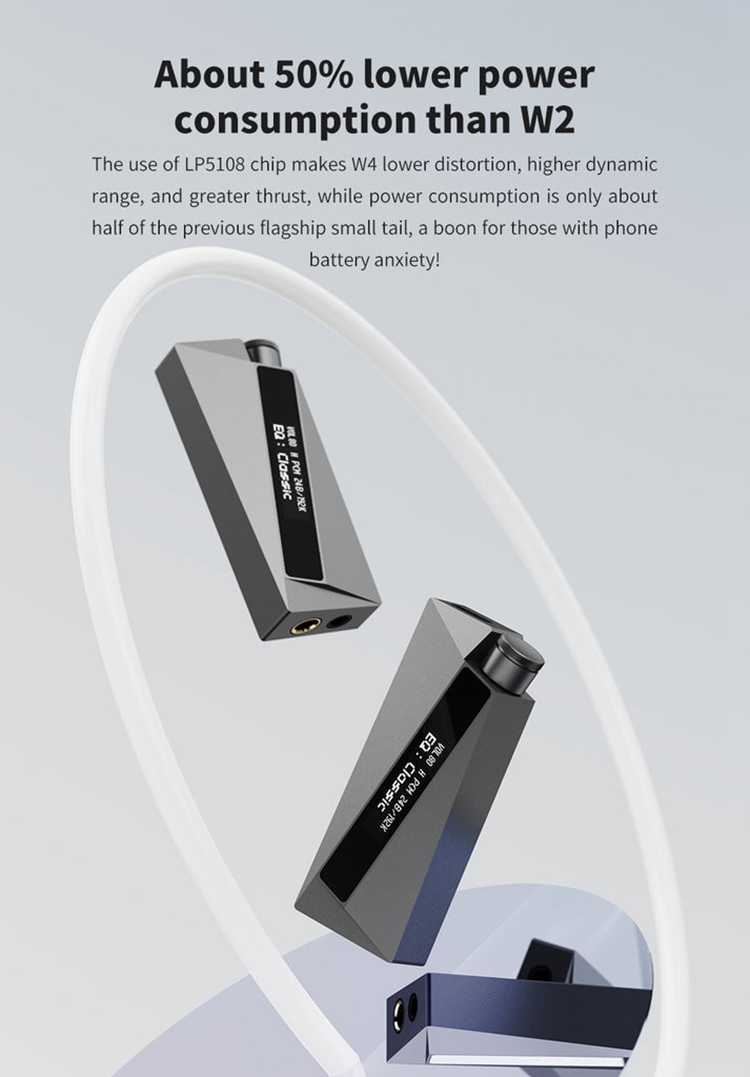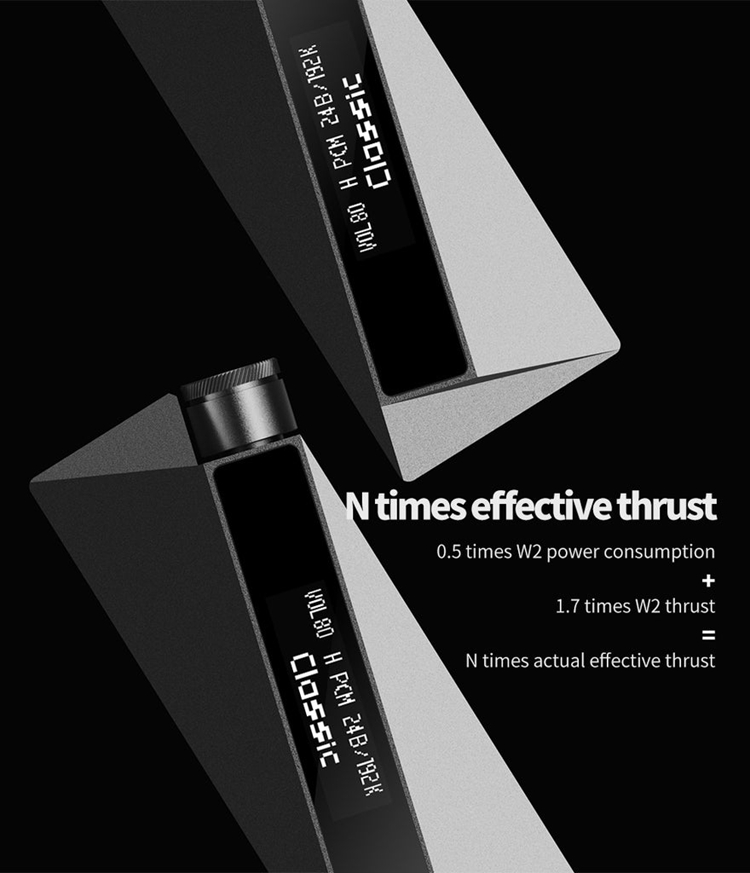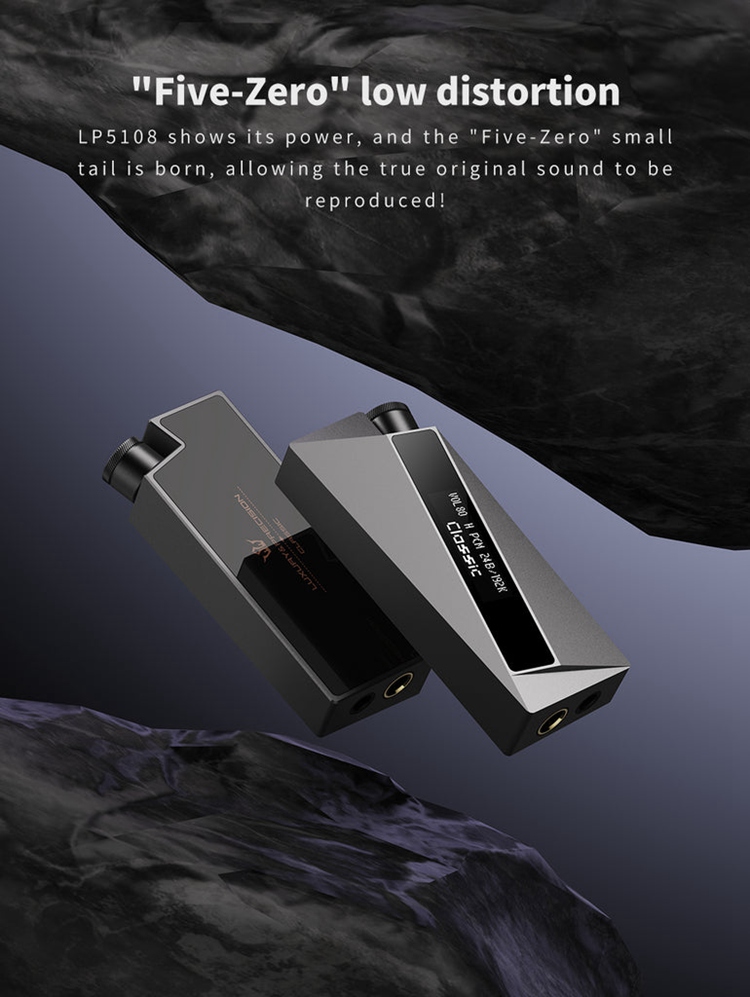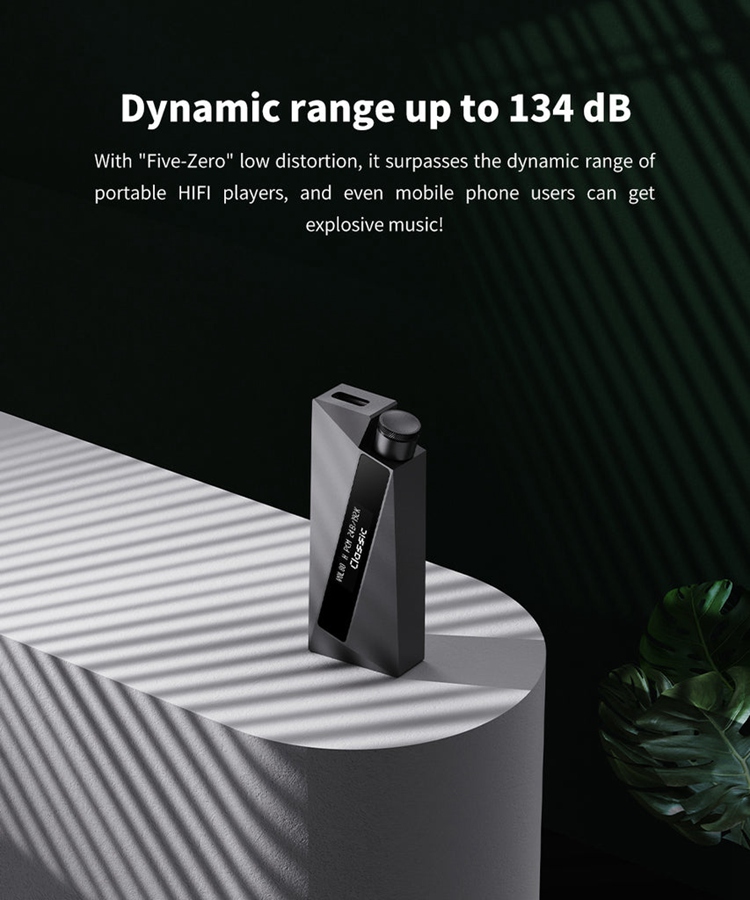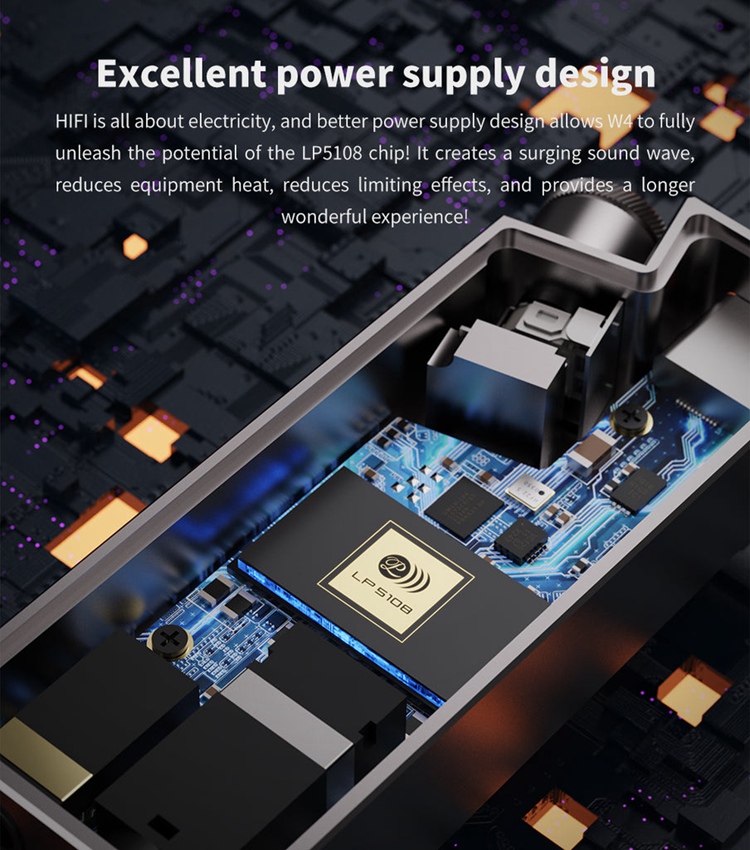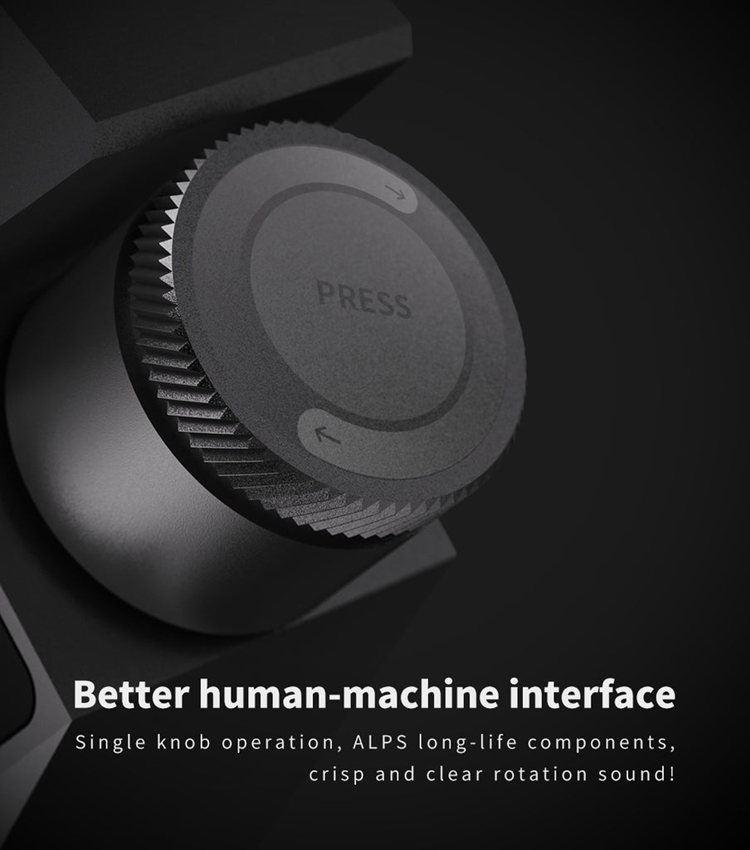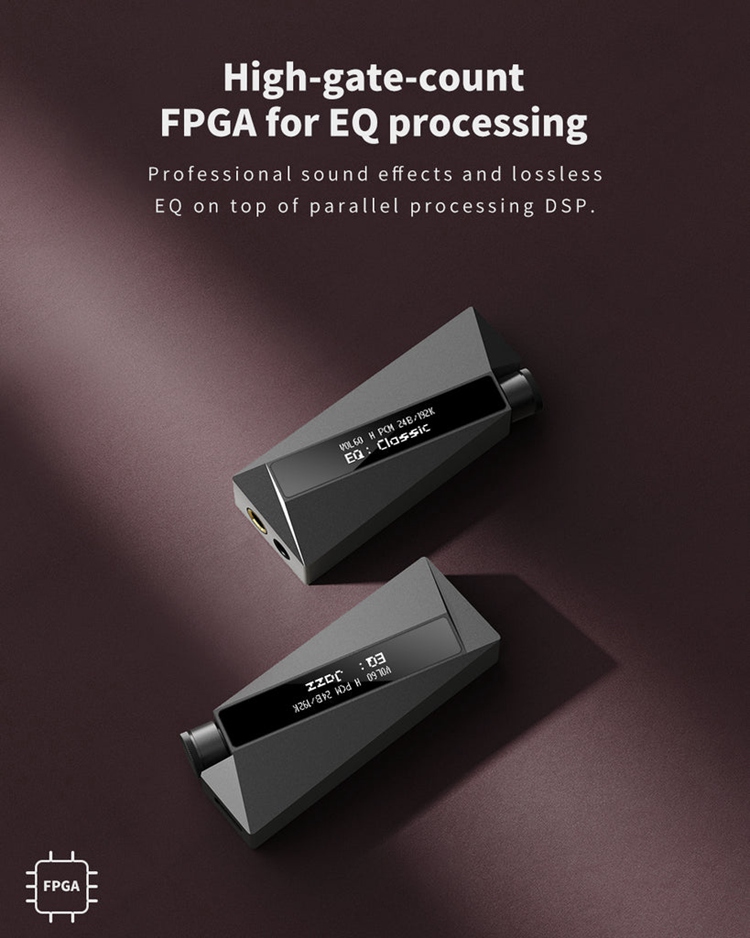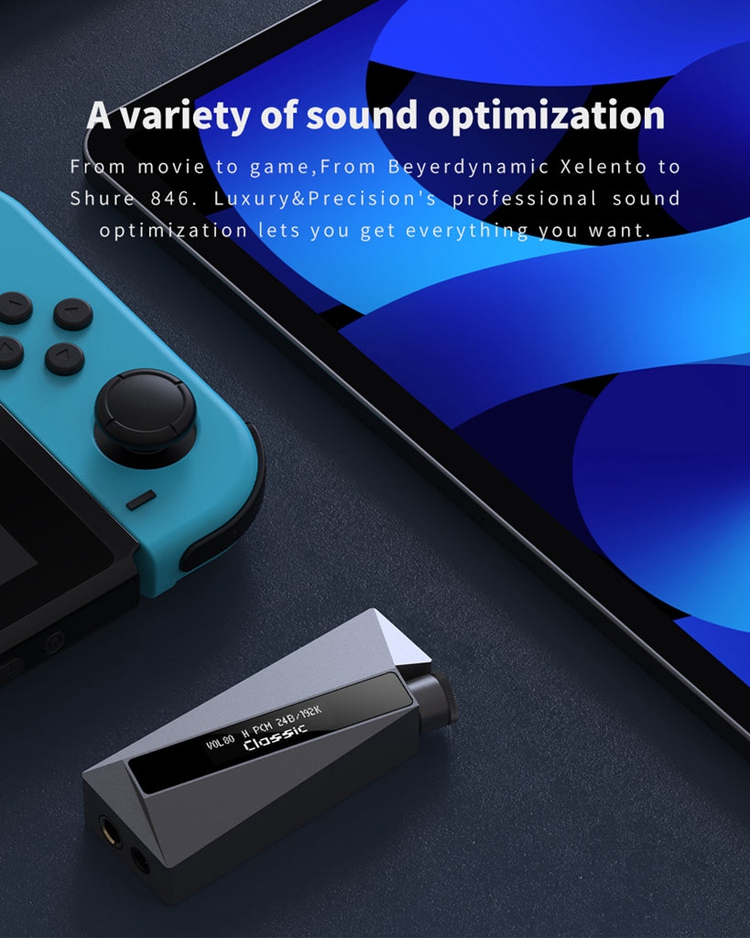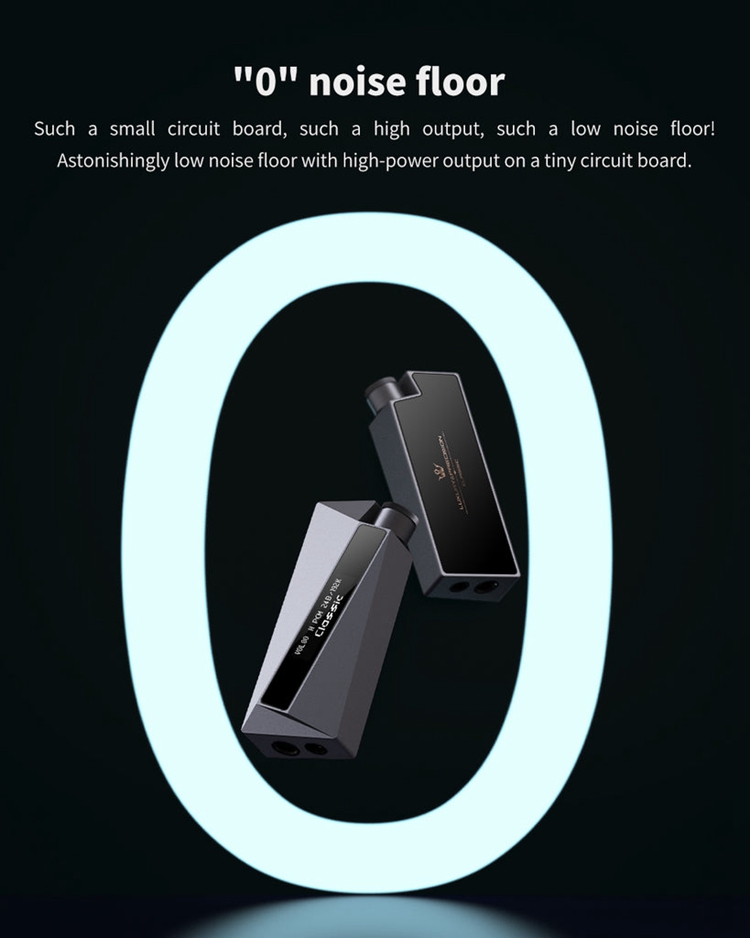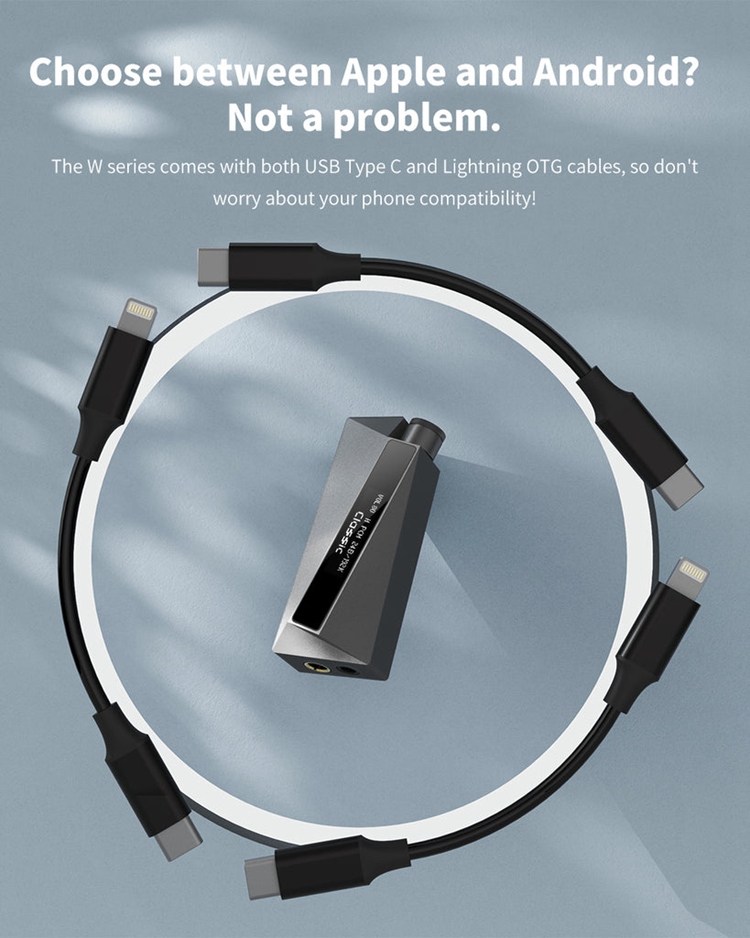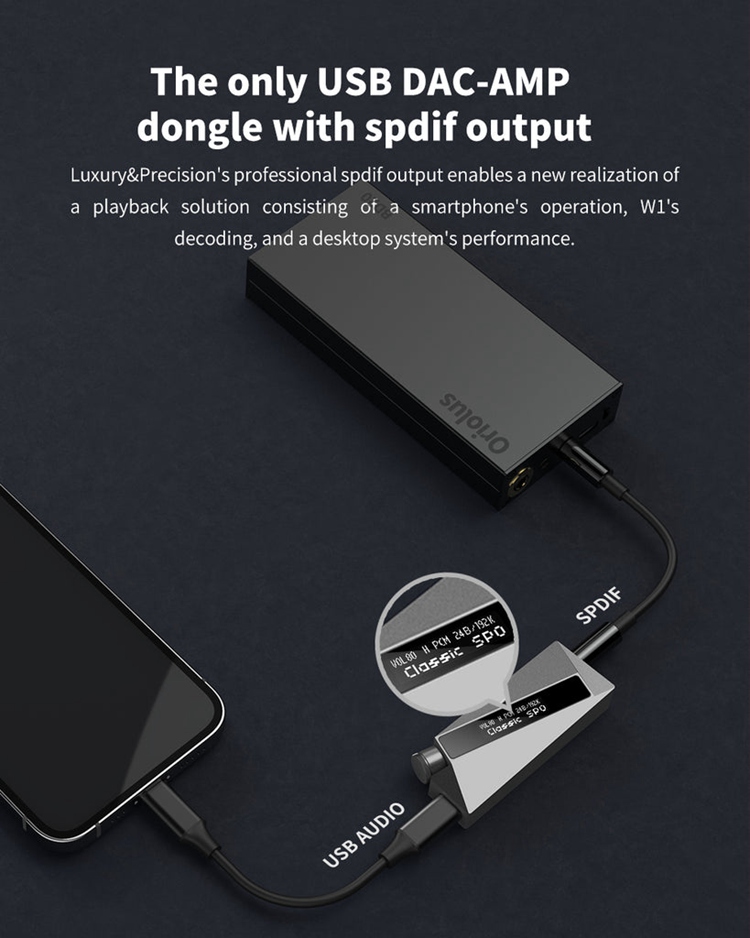 LP5108 multi-core DAC

Audio format (PCM): 16 / 24 / 32 bit bit depth / 44. 1KHz-384KHz sampling rate

Audio Format (DSD): Native DSD64 / Native DSD128 / Native DSD256

Screen: 0.91" monochrome OLED screen

Signal-to-Noise Ratio (A-weighted 20HZ-20KHZ BW):
Single-Ended: 131db
Balanced: 134db

Dynamic Range (A-weighted 20Hz-20KHz BW):
Single-Ended: 131db
Balanced: 134db

THD+N (A-weighting @32Ω 20Hz-20KHz BW):
Single-Ended: 0. 0003%
Symmetrical: 0.00013%

THD+N (A-weighting @300Ω 20Hz-20KHz BW):
Single-Ended: 0.00025%
Balanced: 0.0001%

Output power (@32Ω THD+N<0.01%):
Single-ended:110mW
Balanced:420mW

Input interface: Type-C USB socket

Output interface: 3.5mm headphone jack (unbalanced) / 4.4mm headphone jack (balanced)

Supported systems: IOS / OS / Android / WIN / linux

EQ: Normal / CLASS / JAZZ / ROCK / POP / BASS / MOVIE / GAME

SDF reconciliation: Normal / Xelento / IE800S / SE846 / IER-Z1R

Gain adjustment: Supports HIGH / LOW

Digital filter: FAST / SLOW / NOS / LL FAST / LL SLOW

HID button: Supports

In The Box
1 x Luxury & Precision W4
1 x USB-C to USB-C Cable
1 x Lightning to USB-C Cable
1 x USB-C to USB-A Adaptor
Warranty Period: 1 Year from the date of Invoice
Covered: Manufacturing Defects Only
Warranty Form: https://www.theaudiostore.in/pages/warranty-claim-form
Audiophile Inspiration: Real stories of Dedication and Passion
View all
Trusted By Over 15K+ Music Enthusiast
Let customers speak for us